This project is a longitudinal study of annual state-by-state and national statistics on residential services and supports for people with intellectual and developmental disabilities.
The project will include funding for supports and services from a variety of sources, including public and non-public,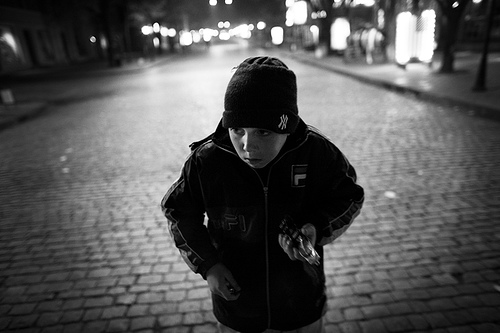 credit: Nick Carnes
Medicaid-funded and non-Medicaid-funded residential and supportive services.
The project will:
• Utilize a large multistate database on individuals with developmental disabilities to examine the associations between personal characteristics, housing, financing and support models, state systems on inclusion, self-determination, satisfaction, and outcomes • Conduct state policy and program surveys on key topics in residential and other community services • Maintain a clearinghouse of information and resources on consumer-controlled housing, the direct support workforce, and community living outcomes The project will disseminate research using annual reports, the IMPACT, and theQualityMall.org website.
The Build-a-Report tool and website allow reports to be customized.
The grantee will collaborate with other AoD data collection projects to show targeted current year and longitudinal data on the project website.