The purpose of the Supporting State MCH Policy Innovation Program is to support innovative state-level policy initiatives that improve access to quality health care for the MCH population.
The successful recipient is expected to achieve this purpose by supporting key national MCH stakeholders,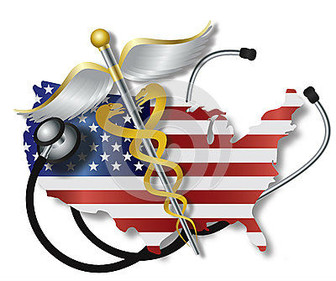 credit: Dreamstime Royalty Free Stock Photos
who represent groups such as State Medicaid Directors, State/Territorial Health Officials, Local County and State Health Officials, state governors, and state legislators to engage states and their key health policymakers in developing these policy initiatives.
 Where feasible, these initiatives will reach states across the country to achieve a nationwide impact.