The Health Resources and Services Administration (HRSA) is accepting applications for the fiscal year (FY) 2019 Emergency Medical Services for Children (EMSC) Targeted Issues Program.
The purpose of this program is to demonstrate the link between system readiness improvements within hospital and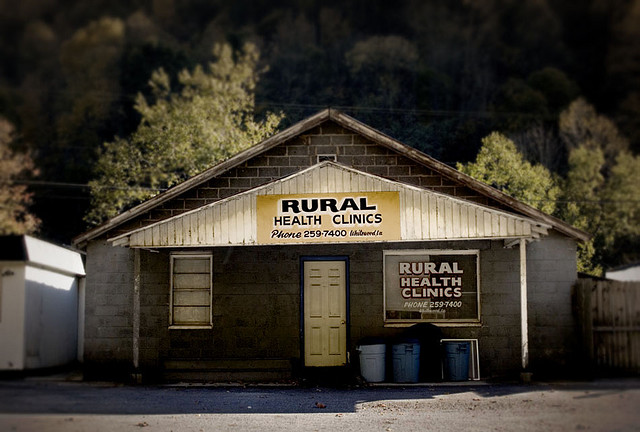 credit: Flickr by Jeua
prehospital1 emergency medical systems and improved clinical care and health outcomes among pediatric patients.
---
---
---
---
Obtain Full Opportunity Text:
Click on the RELATED DOCUMENTS tab to download the full announcement and application instructions.
Additional Information of Eligibility:
Eligible applicants include domestic state governments or accredited schools of medicine in states and jurisdictions.
Under § 2(f) of the PHS Act (42 U.S.C.
201(f)), the term "state," except as otherwise noted, includes, in addition to the several states, only the District of Columbia, Guam, the Commonwealth of Puerto Rico, the Northern Mariana Islands, the Virgin Islands, American Samoa, and the Trust Territory of the Pacific Islands.
The Trust Territory of the Pacific Islands encompasses the Federated States of Micronesia, the Republic of the Marshall Islands, the Republic of Palau, and the Commonwealth of the Northern Mariana Islands.
The term "school of medicine" for the purpose of this funding opportunity (and under 42 U.S.C.
300w-9(c)) has the same meaning as set forth in § 799B(1)(A) of the PHS Act (42 U.S.C.
295p(1)(A)).15 15 See definition at: https://www.law.cornell.edu/uscode/text/42/295p Pursuant to § 1910(a) of the PHS Act, no more than three awards under this authority may be made in a state (to a state or a school of medicine in such state).
HRSA will not provide funds to more than three award recipients within each state in a given fiscal year.
HRSA will make competitive awards under this NOFO in accordance with the rank order established by the objective review committee, but if awarding funds to the next ranking applicant would result in a fourth award to any state, HRSA must skip that applicant and make the award to the next eligible applicant, ensuring compliance with this statutory restriction.
Full Opportunity Web Address:
https://www.grants.gov
Contact:
Agency Email Description:
Contact Diane Pilkey, RN, MPH at (301)443-8927 or email dpilkey@hrsa.gov
Agency Email:
Date Posted:
2019-01-10
Application Due Date:
Archive Date:
2019-06-10