The purpose of the Infant-Toddler Court Program (ITCP) is to continue and expand research-based infant-toddler court (ITC) teams to change child welfare practices and improve the early developmental health and well-being of infants, toddlers, and their families.
The program will do this by making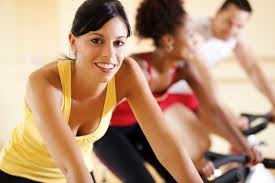 credit: ymcanyc.org
awards under two distinct award opportunities detailed below:
HRSA-22-073:
Infant-Toddler Court Program–State Awards and HRSA-22-074:
Infant-Toddler Court Program–National Resource Center.
Applicants may only receive an award under one funding opportunity, but not both.
Information provided applies to both award opportunities unless explicitly identified under a separate header.