This notice announces the opportunity to apply for funding under the Children and Youth with Special Health Care Needs Research Network (CYSHCN-RN).
The purpose of this program is to establish and maintain a national, multi-site, interdisciplinary research network (RN) for scientific collaboration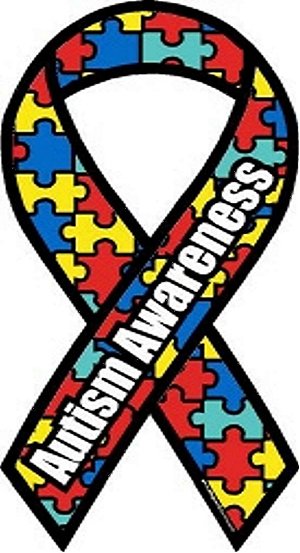 credit: Autism Logo by People
and infrastructure building.
CYSHCN-RN will provide national leadership in research to address critical knowledge gaps related to the implementation and measurement of a comprehensive, coordinated, family-centered system of services1 for CYSHCN2 and their families.