The State Department's Bureau of International Narcotics and Law Enforcement Affairs (INL) has been working with the Government of the Republic of Tunisia to enhance the capacity of Tunisia's criminal justice system since 201 1. This includes efforts to improve the capacity of civilian law enforcement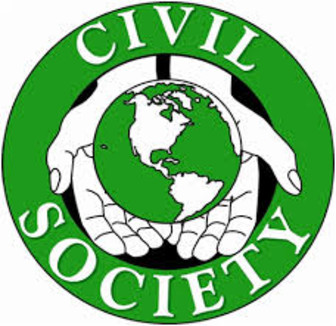 credit: Razoo
to provide citizen security; improve the capacity of the corrections system to provide safe, secure, and humane treatment of inmates; and improve the capacity of the justice sector to provide access to justice and maintain the rule of law throughout the country.
The goal of INL's corrections reform project is to enhance the performance and capacity of Tunisia's corrections institutions.
This includes the development of a professional and sustainable corrections system that provides humane, safe, and secure imprisonment.