As the AU moves more aggressively to establish norms and develop mechanisms to improve governance, address transnational crime, improve judiciary and law enforcement effectiveness, and promote the rule of law and human rights, AUC staff are looking to the United States to share best practices and lessons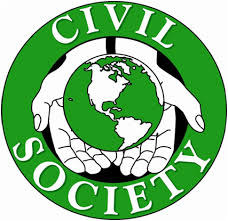 credit: Razoo
learned on technical matters.
INL is seeking proposals that will assist the AU in expanding and deepening its capabilities to promote the rule of law, accountable governance, improved enforcement against transnational crimes, and respect for human rights on the continent and among member states.
INL is interested in proposals that would build the technical and implementation expertise of AU staff, including but not exclusively, t he AUC Office of Legal Counsel, Peace and Security Department, and Department of Political Affairs.