The Public Affairs Section of the U. S. Consulate General in Mumbai (PAS Mumbai) seeks proposals for a project entitled "Alumni Mentorship Program for Youth Leaders in Environment Conservation." Under this project, the grantee will organize a six-month mentorship program in which 15 youth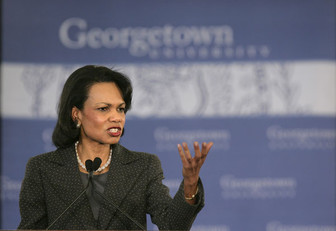 credit: From Wikimedia
mentees will be matched with five U. S. exchange alumni from western India.
The six-month program will comprise of three capacity-building workshops held in Mumbai, ongoing mentoring as participants develop environmental project proposals, a pitching session at which three winning proposals are selected for seed funding, followed by three months' implementation of the winning community-level environmental projects.
The winning projects may take place in any of the western Indian states of Chhattisgarh, Goa, Gujarat, Madhya Pradesh, and Maharashtra.For detailed information, please refer to the full announcement posted on the grants.gov website.