The Public Affairs Section of the U. S. Consulate General in Mumbai (PAS Mumbai) seeks proposals for a project entitled "Women's Safety and Empowerment Film Contest and Festival." Under this project, a grantee will conduct a short-film contest for participants in western India to produce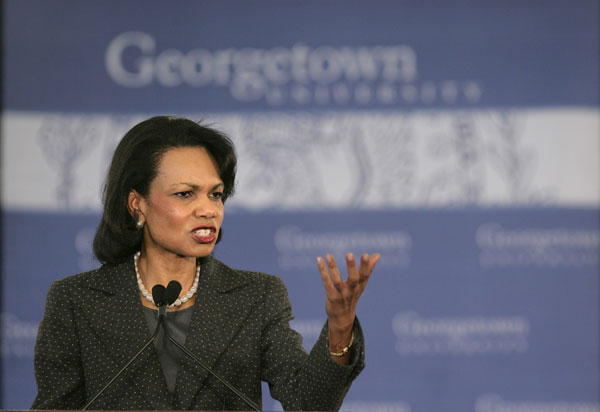 credit: From Wikimedia
films of up to five-minutes in length on the theme of women's safety and empowerment.
Western India encompasses the five states of the U. S. Consulate General Mumbai district—Chhattisgarh, Goa, Gujarat, Madhya Pradesh, and Maharashtra.
The top three winning films are disseminated on consulate and partner social media sites where they reach audiences in the millions.
To promote quality entries, the grantee will conduct two-day workshops each in Mumbai, Indore and Vadodara on filmmaking for social good.
(Please refer to the full announcement available under 'related documents' tab).