In this BAA, NOPP participants have identified seven ocean research and technology topics of mutual and emerging interest.
Selected projects will be awarded and funded by individual agencies after the NOPP office, ONR and panels of experts conduct an evaluation of the full proposals under each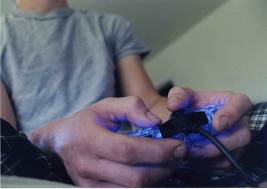 credit: Flickr by Rebecca Pollard
topic.
All successful offerors will be notified and the NOPP office will provide the 2019 NOPP project announcement on their website.
Up to $2 7. 3 million over three (3) years may be available for this solicitation, subject to appropriation, availability of funds and final approval by the participating NOPP agencies.
NOPP funding will be dependent on proposal topic availability and individual agency policies, procedures, and regulations.
There will be no classified work funded under this solicitation.