Background:
Non-native and invasive feral pigs severely damage all native habitats on Guam by eating young plants, trampling, creating wallows, and rooting.
These activities increase the rate of soil erosion that may impact the coral reefs, which reduce biodiversity.
There are scientific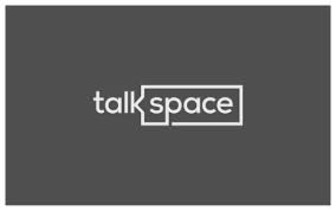 credit: itbusinessnet
findings that the feral pigs harbor diseases that directly or indirectly impact the ecosystem to include the safety of communities where humans reside on NBG.
Additionally, feral pigs are known to consume sea turtle eggs, endangered species, located at Spanish Steps, NBG, a protected area that allows sea turtles to nest.
Brief Description of Anticipated Work:
This Cooperative Agreement includes the following requirements:
(1) This project will eradicate feral pigs from NBG Main Base to protect fragile terrestrial and marine ecosystems, wetlands, and turtle nests.
The surrounding security fence prevents immigration of feral pigs onto NBG.
Therefore, NBG represents one of the few areas on Guam where feral pig eradication is possible.
(2) The location for the performance of this Agreement is on, Department of Defense lands and within the Joint Region Marianas Area of Responsibility, NBG, Santa Rita Guam