The Public Affairs Section of the U. S. Embassy's North India Office (PAS NI) seeks proposals for a project entitled "Engaging North Indian Youth Leaders." Under this program, a grantee will organize and implement a two-day workshop for approximately twenty of North India's most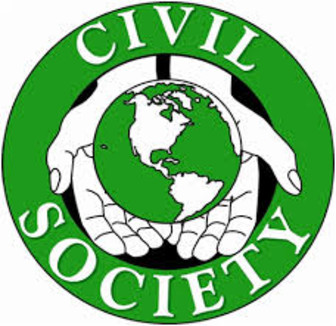 credit: Razoo
promising youth leaders, representing student and/or youth wings of multiple political parties, civil society organizations, and the private sector from the following North Indian states and territories (Uttar Pradesh, Punjab, Rajasthan, Himachal Pradesh, Uttarakhand and Chandigarh).
The program will feature discussions led by U. S. and Indian scholars on contemporary global political and economic trends, while helping to identify and cultivate relationships with emerging leaders supportive of stronger connections to the United States.
With a workshop based in New Delhi, the program will expand Mission efforts to develop a network of young thought leaders.
(Please refer to the full announcement available under related documents tab).