The Public Affairs Section of the North India Office (PAS NIO) seeks project proposals for its "North India Small Grants Competition." PAS NIO will select up to four proposals for funding of $15,000 each.
Projects must take place in one or more of the following states and territories:
Uttar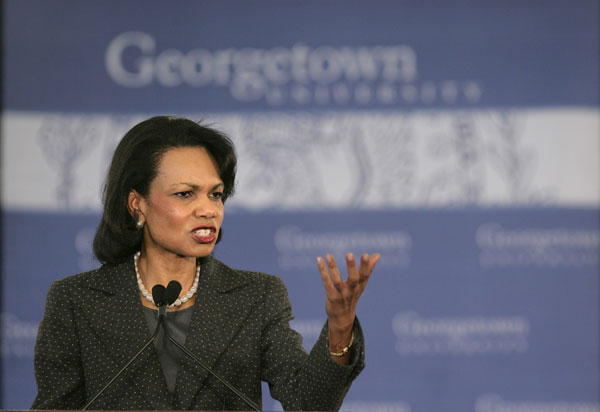 credit: From Wikimedia
Pradesh, Rajasthan, Punjab, Chandigarh, Haryana, Himachal Pradesh, and Uttarakhand.
Projects may include, but are not limited to, workshops, cultural programs, exhibitions, hackathons, competitions, and outreach campaigns.
Projects should demonstrate the innovative spirit of the United States and India, and must address one of the following priority areas:
Environmental Sustainability (including renewable energy) Women's Economic Empowerment Entrepreneurship and Innovation Preventing Violent Extremism Countering Trafficking-in-Persons Please refer to the full announcement available under related documents tab.