MUREP Precollege Summer Institute (PSI) will increase participation and retention of historically underserved and underrepresented high school students in STEM areas and equip them for success in college STEM degree programs and eventually in STEM careers.
Proposers shall be innovative in the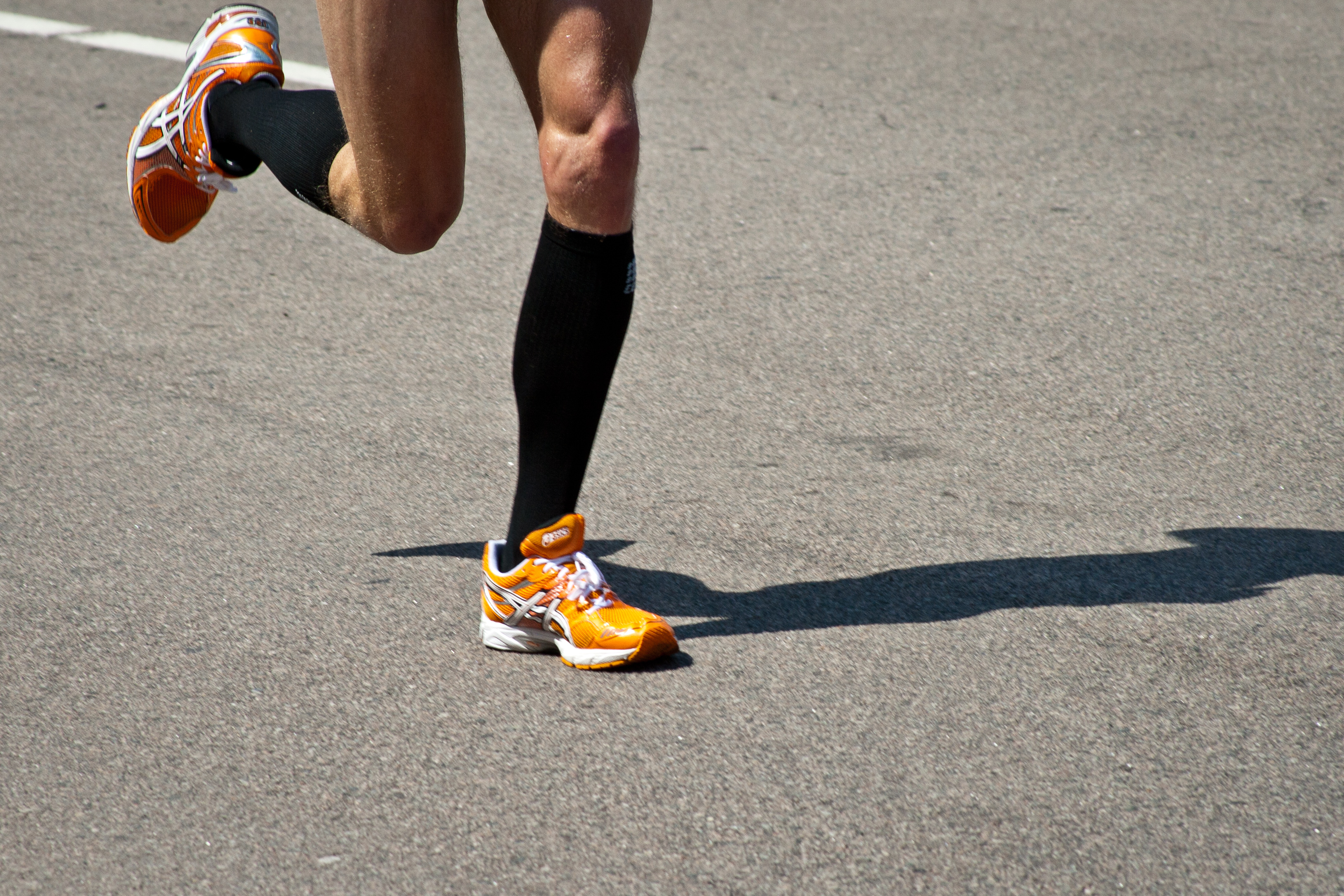 credit: Flickr
design of their experiences and shall use evidence-based effective strategies for developing high school students' STEM identities, skills, and knowledge.
Successful proposals shall identify and form partnerships or collaborations with NASA Centers and facilities, local STEM industries, agencies, or other organizations to provide opportunities for high school students to engage with STEM professionals.