MAIANSE CONNECT fosters STEM Ecosystems that focus on building connections between indigenous culture and NASA through community collaborations.
Eligible institutions include Tribal Colleges and Universities (TCUs), Native American Serving Non-Tribal Institutions (NASNTIs), and Alaska Native/Native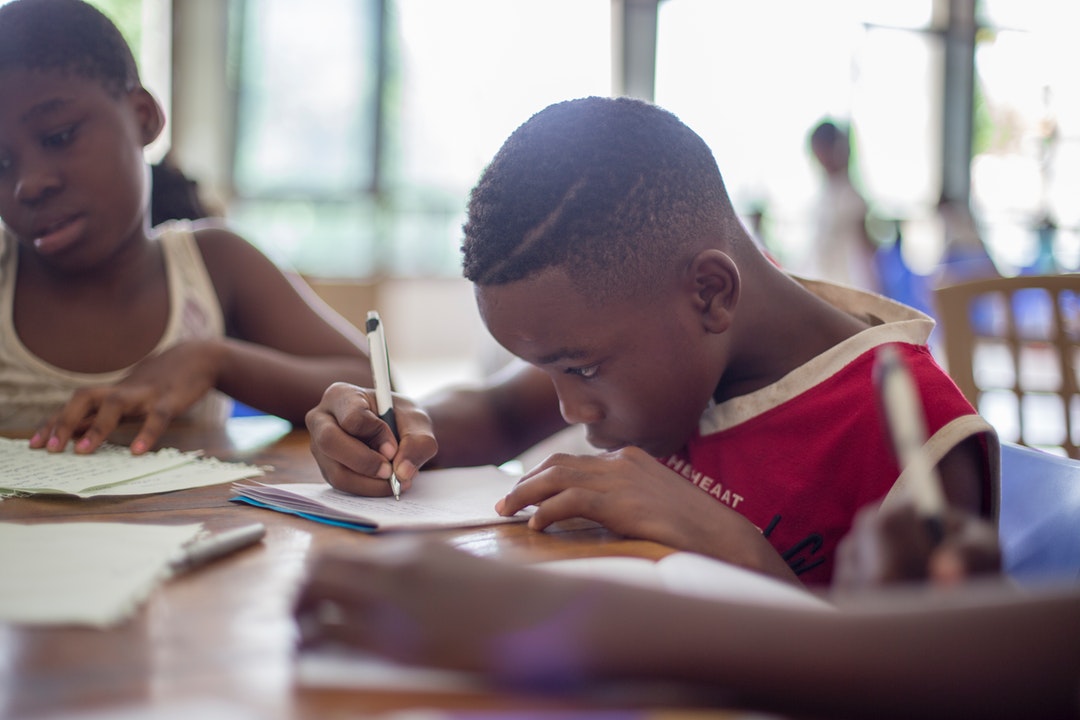 credit: Santi Vedrí on unsplash
Hawaiian Serving Institutions (ANNHs), as identified by the U. S. Department of Education.
MAIANSE CONNECT seeks proposals which include curriculum development, research activities, and student engagement with an overall goal to broaden participation in STEM.
Proposers are encouraged to involve students at multiple grade levels resulting in a vertically- integrated program supporting sustainability and long-term community involvement.