The principal objective of the NMFS Community-based Restoration Program Coastal and Marine Habitat Restoration solicitation is to support habitat restoration projects that use an ecosystem-based approach to foster species recovery and increase populations under NOAA's jurisdiction.
Proposals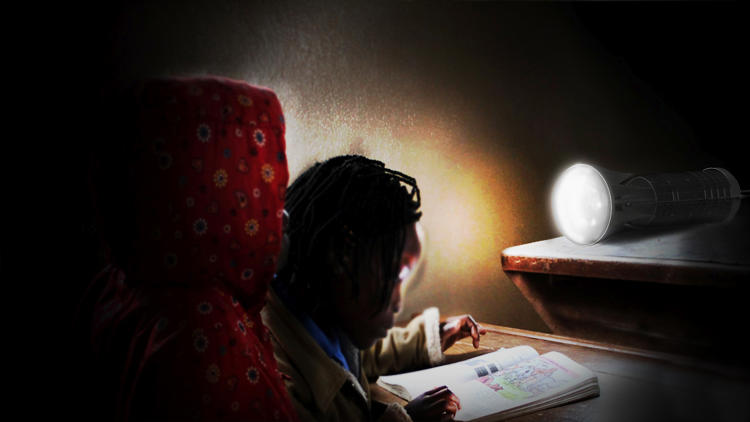 credit: Fast Co Exist
submitted under this solicitation will be primarily evaluated based on their ability to demonstrate how the proposed habitat restoration actions will:
1) help recover threatened and endangered species listed under the Endangered Species Act (ESA) (hereafter, Listed Species), including species identified by NMFS as "Species in the Spotlight" (https://www.fisheries.noaa.gov/topic/endangered-species-conservation#species-in-the-spotlight); 2) sustain or help rebuild fish stocks managed under the Magnuson-Stevens Fishery Conservation and Management Act (hereafter, Managed Species); and/or 3) contribute to the sustainability of saltwater recreational fisheries.
Successful proposals will:
1) identify a habitat-based issue/concern limiting the recovery or sustainability of one or more species targeted by the proposed restoration action; 2) describe in detail the habitat restoration project(s) to be undertaken to resolve the issue/concern and; 3) describe the project(s)' expected outcomes and measurable impact on the project's target species and their ecosystem.
Proposals may include:
restoration feasibility and/or design; implementation (i.e., on-the-ground activities); or a combination thereof.