The National Estuarine Research Reserve System (NERRS or System) consists of estuarine areas of the United States and its territories designated and managed for research and educational purposes.
Each Reserve within the system is chosen to represent a different bio-geographic region and to include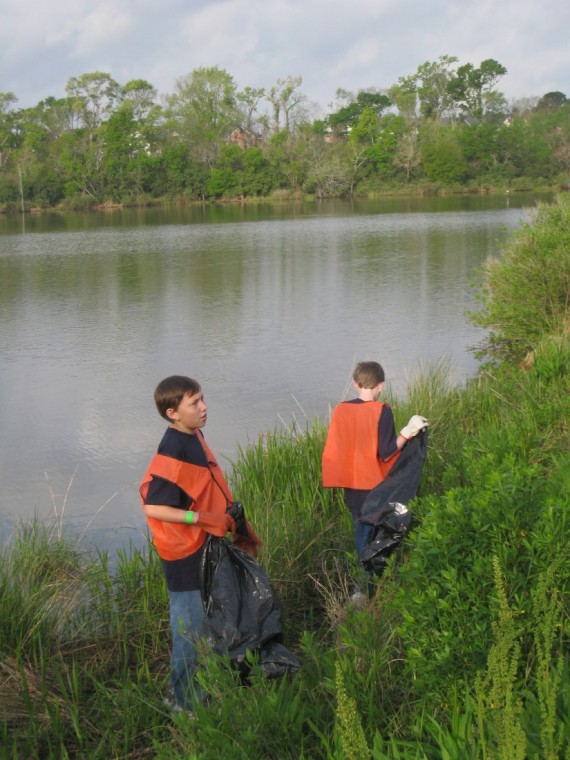 credit: Your Houston News
a variety of ecosystem types in accordance with the classification scheme of the national program as specified in 15 CFR Part 92 1. By funding Reserve lead agencies and universities to conduct land acquisition and construction projects that support the NERRS mission, NOAA will strengthen protection of key land and water areas, enhance long-term protection of Reserve areas for research and education, and provide for facility and exhibit construction that meet the highest sustainable design standards possible.
NOAA anticipates approximately $ 1. 9 million in Fiscal Year 2019 will be available to designated lead Reserve agencies or universities in coastal states for approximately 5-10 construction and acquisition projects, and expected to range from approximately $20,000 to $800,000 per project and with project periods typically covering 12-36 months, depending on the availability of funds.
---
Relevant Nonprofit Program Categories
---
---
---
---
Obtain Full Opportunity Text:
Division of Grants Operations and Grants Policy
Additional Information of Eligibility:
Eligible applicants are NERRS lead state agencies or universities designated to receive NERRS operations funding through a Memorandum of Understanding with NOAA in coastal states including the Pacific, Gulf, Atlantic Coast and Great Lakes.
Eligible applicants should meet requirements as stated in the NERRS regulations codified at 15 CFR 921.32 which are available online at http://go.usa.gov/xkGEf.
Federal agencies and employees are not allowed to receive funds under this announcement but may serve as collaborative project partners.
Federal agencies and employees' 'in-kind' services cannot be considered as part of an applicant's match on shared costs.
If federal agencies are collaborators, applicants are expected to provide detail on the planned level of federal engagement in the application.
Examples might include, but are not limited to partnership services; serving in a review capacity; or participating in priority task teams, working groups, or leadership teams.
Full Opportunity Web Address:
http://www.ihs.gov/NonMedicalPrograms/gogp/index.cfm?module=HHS-2009-IHS-UIHP-0002
Contact:
Agency Email Description:
work
Agency Email:
Date Posted:
2018-10-18
Application Due Date:
Archive Date:
2019-03-10