The Regional Integrated Science and Assessments (RISA) Program resides in the Climate Program Office's (CPO) Climate and Societal Interactions Division (CSI).
CSI has traditionally been a home for high-impact science, catalyzing some of the earliest U. S. government investments in regionally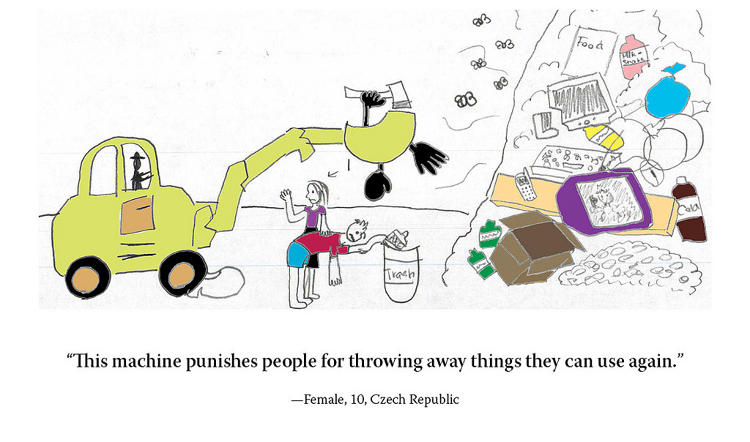 credit: c/o Fast Co Exist
scaled, societally relevant, interdisciplinary climate research and engagement focused on reducing vulnerability and risk through the use of climate knowledge and information.
Today, CSI continues to work with partners to enhance community and national resilience in the face of climatic changes, through human-centered research and engagement activities designed to connect innovative science directly to complex and dynamic preparedness, adaptation, and resilience challenges.
Programs managed by CSI are a key component of NOAA's cutting-edge research enterprise, which has evolved over time to include the private sector, NGOs, interdisciplinary teams and the social sciences at large.
Moving forward, the CSI Division is reorganizing to include the new Adaptation Science Program (AdSci) as well as continuing to support the RISA Program, in order to streamline, expand, and build upon past investments, and address emerging topics in adaptation science—a critical cornerstone to a more resilient future.