United States Department of the Interior National Park Service (NPS) Notice of Intent to Award.
This funding announcement is to provide public notice of the NPS's intention to fund the following project activities without full and open competition:
Task Agreement J1818-10-E020 to Cooperator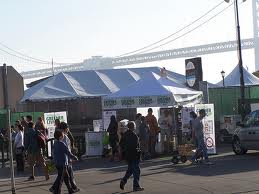 credit: Flickr
Vermont Youth Conservation Corp, against Cooperative Agreement H1818-08-002 0. See attachment under "Full Announcement" link at the top of this page.