The purpose of this solicitation is to invite organizations and entities to apply for continuation funding in support of specific BJA initiatives.
This solicitation is exclusively for those who received a letter from BJA to apply.
All guidelines and funding rules are the same as the original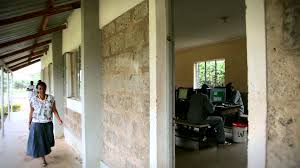 credit: YouTube
funded project.
Statutory Authority:
please reference the specific authority referenced in the applicant invitation letter.