The Department of Justice is committed to advancing work that promotes civil rights, increases access to justice, supports crime victims, protects the public from crime and evolving threats, and builds trust between law enforcement and the community.
The Adam Walsh Child Protection and Safety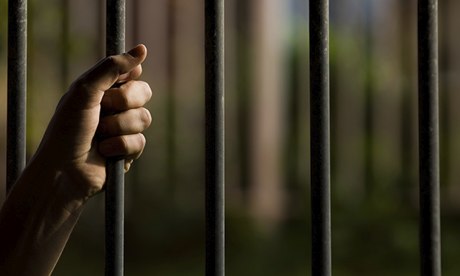 credit: The Guardian
Act of 2006 is designed to protect children and adults from sexual exploitation and violent crime, prevent child abuse and child pornography, promote internet safety, and honor the memory of Adam Walsh and other crime victims.
The Sex Offender Registration and Notification Act was enacted to protect the public from convicted sex offenders by establishing a comprehensive, national system for the registration of and notification about those offenders.
Statutory Authority:
This program is authorized pursuant to 34 U.S.C.
10151, et seq.; 34 U.S.C.
§ 20927(c).