The Department of Justice is committed to advancing work that promotes civil rights, increases access to justice, supports crime victims, protects the public from crime and evolving threats, and builds trust between law enforcement and the community.
OVC's mission is to enhance the nation's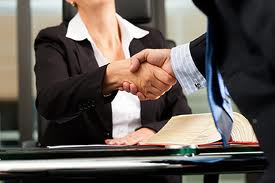 credit: DUI
capacity to assist crime victims and provide leadership in changing policies and practices to promote justice and healing for all victims of crime.
OVC achieves this mission, in part, by administering discretionary award programs supported by the federal Crime Victims Fund to develop innovative training and technical assistance, and to provide direct services to improve the overall quality of victim assistance.
The OVC Victims of Crime Act (VOCA) Victim Compensation Fellow Program supports a grantee fellow at OVC.
The individual awarded funding under this program will work collaboratively with OVC and the crime victim services field to improve support and resources for state victim compensation programs.