OJP is committed to advancing work that promotes civil rights and racial equity, increases access to justice, supports crime victims and individuals impacted by the justice system, strengthens community safety and protects the public from crime and evolving threats, and builds trust between law enforcement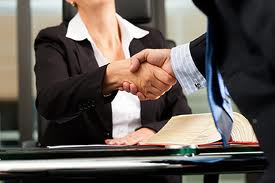 credit: DUI
and the community.
This solicitation has two purpose areas for application:
Purpose Area 1:
OVC is seeking applications from Victims of Crime Act (VOCA) Formula Assistance and Compensation Program State Administering Agencies (SAA) to implement statewide technology programs to enhance victims' access to services, foster innovation and efficiency in providing services, improve the quality of services, and improve the accessibility and responsiveness of victim service organizations.
Purpose Area 2:
OVC is seeking applications under the Grants for State-Run Hate Crime Hotlines provision of 2021 (34 U.S.C.
30507(e)) to establish state-run hate crime hotlines to assist victims who might otherwise be reluctant to report these crimes.
Agencies can apply for both purpose areas, but they must submit a separate application for each Statutory Authority:
This project is authorized by 34 U.S.C.
§ 20103(c)(1)(A), for Purpose Area 1; and 34 U.S.C.
30507(e), for Purpose Area 2.