The purpose of NSOPW.gov is to provide the public with information about registered sex offenders and facilitate information sharing among jurisdictional registry officials.
NSOPW.gov provides the public with a single U. S. government website that links the states, the District of Columbia, territory,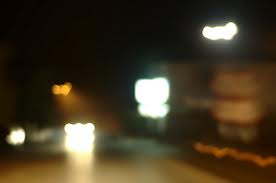 credit: Flickr
and tribal public sex offender registries in one national search site.
NSOPW.gov will now be maintained by the Office of Justice Programs; this supplemental award will provide funding to continue assisting jurisdictions in making their sex offender data available in response to searches conducted on NSOPW.gov, along with related technology tools to assist jurisdictions with registering and tracking sex offenders, sharing information about registered sex offenders with other jurisdictions, and providing community notification and information about registered sex offenders to the public.
Statutory Authority:
This award is authorized pursuant to the relevant provision(s) of the Adam Walsh Child Protection and Safety Act, 34 U.S.C.
§ 20922 (the Adam Walsh Act), and funded pursuant to the Department of Justice Appropriations Act, 2023, Pub.
L.
No.
117-328; 136 Stat.
4459, 453 5.