This Funding Opportunity Announcement encourages developmentally tailored research focused on adolescents and emerging adults as it relates to HIV prevention and treatment.
Research is encouraged to incorporate recent advances in adolescent and young adult developmental research to optimize outcomes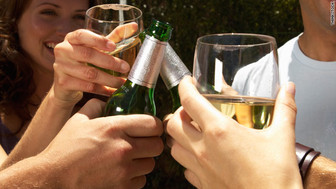 credit: Nathan Rouse
in HIV prevention and care research for this heterogeneous population.
PA-FY-NNN uses the R01 grant mechanism, PA-FY-NNN uses the R21 mechanism, while PA-FY-NNN uses the R34 mechanism.
High risk/high payoff projects that lack preliminary data or utilize existing data may be most appropriate for the R21 mechanism.
Applicants with preliminary data and/or planning to include longitudinal analysis may wish to apply using the R01 mechanism.
Applicants wanting to develop and pilot test an intervention may wish to apply using the R34 mechanism.