The purpose of the Institutional Research and Academic Career Development Award (IRACDA) Program is to develop a diverse pool of well-trained scientists available to address the nation's biomedical research agenda.
The program requires effective partnerships between a research-intensive institution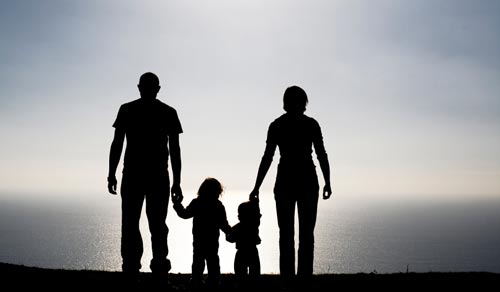 credit: Turnbacktogod
and a teaching-intensive partner institution that has a historical mission or a demonstrated commitment to educating students from groups underrepresented in the biomedical research workforce.
The IRACDA program provides support for a mentored postdoctoral research training experience at the research-intensive institution and funding for the IRACDA scholars to develop critical teaching and mentoring skills at a partner institution.
The primary goals of the IRACDA program are to develop a diverse pool of well-trained biomedical scientists who have the necessary knowledge and skills to pursue independent academic careers and to enhance science educational offerings at partner institutions.
This Funding Opportunity Announcement (FOA) does not allow appointed scholars to lead an independent clinical trial, but does allow them to obtain research experience in a clinical trial led by a mentor or co-mentor.