As part of the Gabriella Miller Kids First Pediatric Research Program (Kids First), the NIH invites applications to submit samples from pediatric cohorts for whole genome sequencing at a Kids First-supported sequencing center.
Applicants are encouraged to propose sequencing of existing pediatric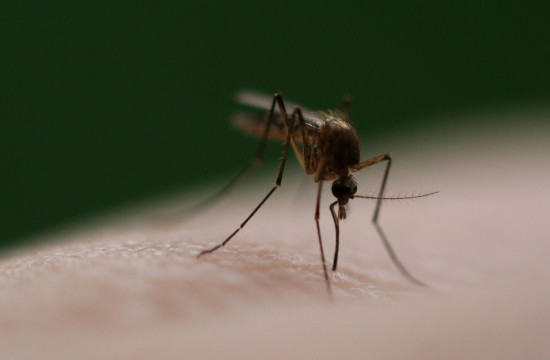 credit: Flickr Andylangager
cancer cohorts to elucidate the genetic contribution to childhood cancers, or to expand the range of disorders included within the Kids First Data Resource to investigate the genetic etiology of structural birth defects.
Whole genome, exome, and transcriptome sequencing may be available for tumor or affected tissue when justified.
These data, and associated clinical and phenotypic data, will become part of the Gabriella Miller Kids First Pediatric Data Resource (Kids First Data Resource) for the pediatric research community.