This funding opportunity announcement (FOA) provides support to eligible, domestic institutions to develop and implement effective, evidence-informed approaches to biomedical research education and mentoring that will keep pace with the rapid evolution of the research enterprise.
NIGMS expects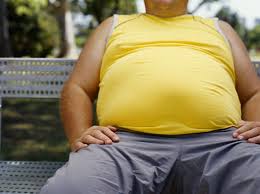 credit: Fresh Healthy Vending
that the proposed research education programs will incorporate extensive research experiences, well-designed courses for skills development, mentoring, cohort building activities, and career development elements to prepare recent baccalaureates from diverse backgrounds to transition into and complete rigorous research-focused doctoral degree programs (e.g., Ph.D.
or M.D./Ph.D.) in biomedical fields.
This program is limited to applications from doctoral degree-granting research-intensive institutions.
This Funding Opportunity Announcement (FOA) does not allow appointed participants to lead an independent clinical trial but does allow them to obtain research experience in a clinical trial led by a mentor or co-mentor.