This Small Research Grant (R03) will support important and innovative projects focused on basic science approaches to elucidate neurodegenerative mechanisms/pathways of Alzheimer's disease and Alzheimer's disease-related dementias (AD/ADRD).
Proposed projects should ultimately aim to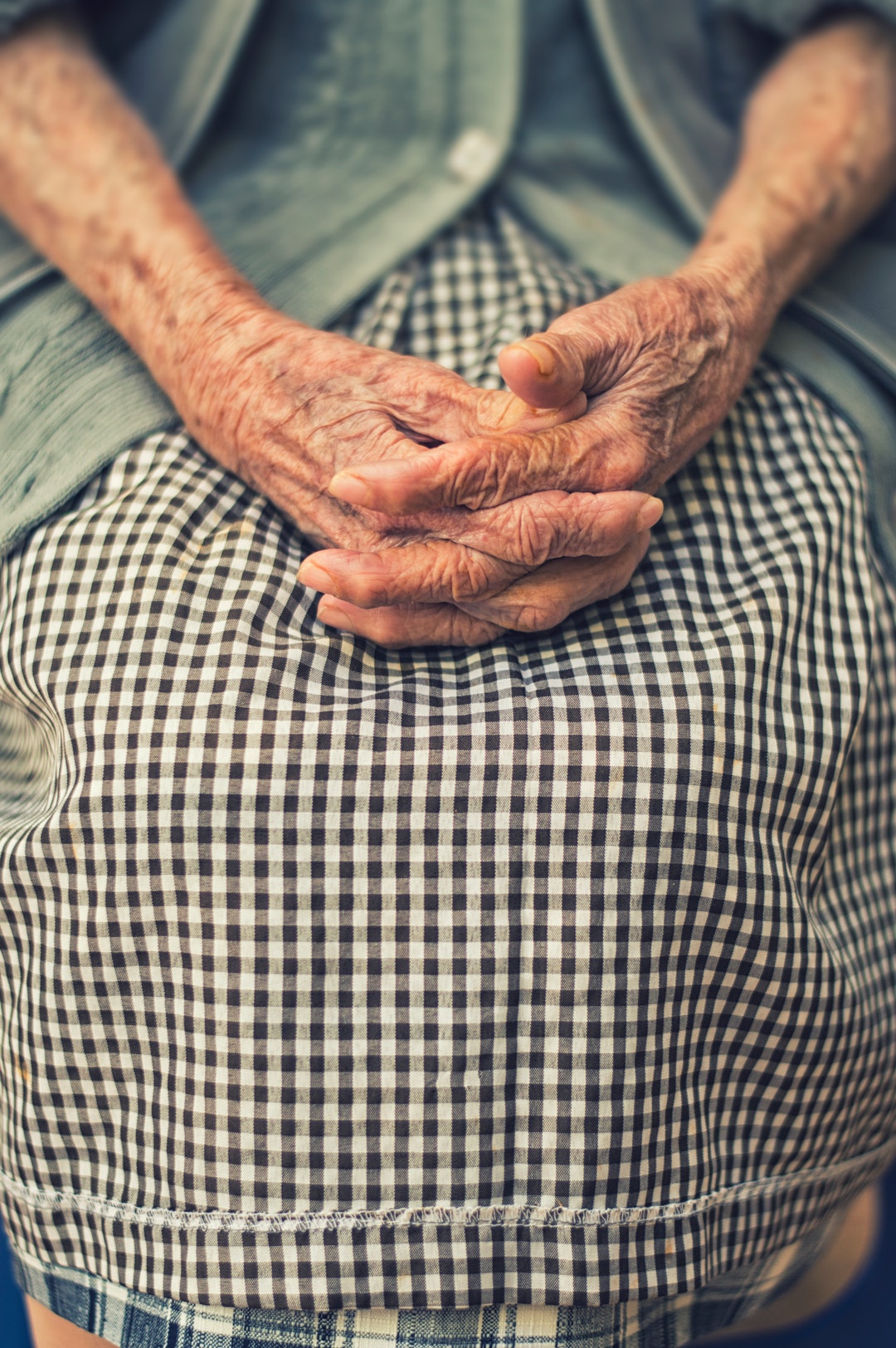 credit: Cristian Newman on unsplash
improve the prevention, diagnosis, treatment, and/or care for individuals with AD/ADRD.
The program seeks (i) to facilitate the next generation of researchers in the United States to pursue research and academic careers in neuroscience, AD/ADRD, and healthy brain aging and (ii) to stimulate established researchers who are not currently doing AD/ADRD research to perform pilot studies toward developing new, innovative AD/ADRD research programs that leverage and build upon their existing expertise.
Individuals from underrepresented racial and ethnic groups, as well as individuals with disabilities, are always encouraged to apply for NIH support.