The U. S. Embassy Athens Public Affairs Section (PAS) of the U. S. Department of State is pleased to announce funding is available through our Public Diplomacy Grants Program in fiscal year 2020 (October 1, 2019-September 30, 2020).
This is an Annual Program Statement, outlining our funding priorities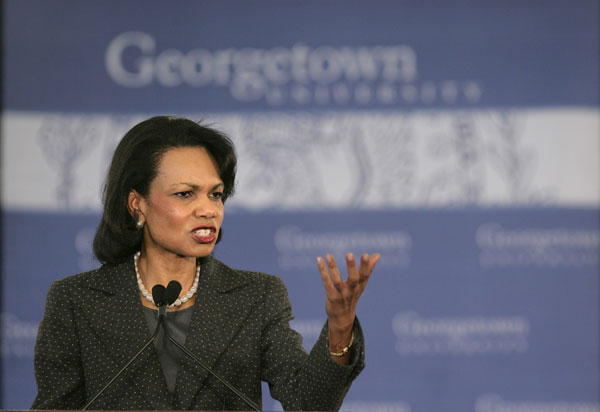 credit: From Wikimedia
and the procedures for submitting requests for funding.
This notice is subject to availability of funds.
PAS Athens invites proposals for projects that strengthen ties between the United States and Greece through concrete demonstrations of cooperation between our two peoples.
All grant proposals must convey an element of American history, culture, or shared values.
Competitive proposals should support a priority program area (see below).
Competitive proposals should also include a connection with American expert/s, organization/s, or institution/s that will promote increased cooperation between the people of the United States and Greece even after the program has finished.