The Cultural Affairs Section of the U. S. Embassy in the Republic of Moldova works to build mutual understanding between Moldovans and Americans.
We do this through professional and academic exchanges, cultural programming (music, sports, and the arts), support of English-language instruction,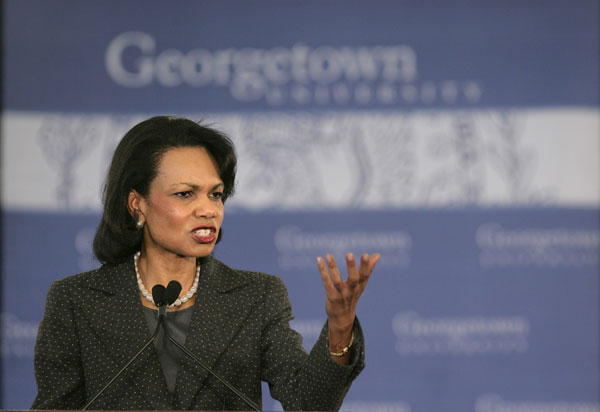 credit: From Wikimedia
and collaboration with our network of over 4,000 U. S. government exchange program alumni.
The U. S. Embassy in the Republic of Moldova supports one American Resource Center and four American Corners throughout Moldova, including in Chisinau, Balti, Ungheni, Tiraspol, and Ceadir Lunga.
Our programs aim to a) encourage Moldova's European trajectory by supporting real reforms and tangible economic development for the Moldovan people; b) bridge divides in Moldovan society by promoting civic engagement and demand for accountable governance; and c) support a whole and secure Moldova.
We offer small grants for programs and activities that support these goals in the following categories:a) Cultural Small Grants Fund (music, sports, and the arts) b) Alumni of U. S. Government Exchange Programs c) English-language programs d) U. S. Speakers/Experts Program Eligible applicants:
Moldovan non-profit NGOs, International non-profit NGOs which will partner with a Moldovan NGO or will benefit the Moldovan audience, individuals, Moldovan public institutions.
Find specific guidelines under each program.Please also see the other related documents for more details about the announcement.