The annual Alumni Engagement Innovation Fund (AEIF) competition provides alumni of U. S. sponsored and facilitated exchange programs with funding to expand on skills gained during their exchange experience to design and implement innovative solutions to global challenges facing their community.
Since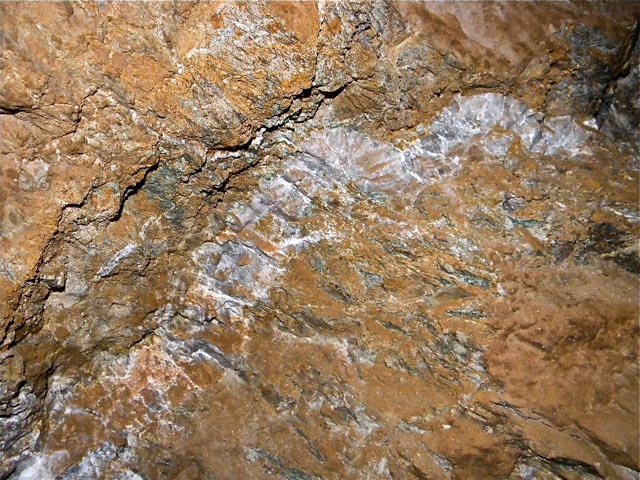 credit: From Wikipedia
its inception in 2011, AEIF has funded nearly 500 alumni-led projects around the world through a competitive global competition.
The global AEIF 2020 Competition will provide resources for alumni projects around the world specifically to advance women's and girls' safety and their meaningful participation in peace and security processes as part of the U. S. Strategy on Women, Peace and Security (WPS) plans of action.
---
Relevant Nonprofit Program Categories
---
---
---
---
Obtain Full Opportunity Text:
Click on Related Documents Tab Above to Download Full Announcement, Instructions and Templates. Click on Package to Download SF424 Application Package.
Additional Information of Eligibility:
C.1 Eligible Applicants: The following individuals are eligible to apply:• Applicants must be alumni of a U. S. government-funded exchange program (https://alumni.state.gov/list-exchange-programs) or a U. S. government-sponsored exchange program (https://j1visa.state.gov/).
• Projects teams must include at least two (2) alumni.
• Alumni who are U. S. citizens may not submit proposals, but U. S. citizen alumni may participate as team members in a project.• Alumni teams may be comprised of alumni from different exchange programs and different countries.
• Applications must be submitted by exchange alumni.
Not-for-profit, non-governmental organizations, think tanks, and academic institutions are not eligible to apply in the name of the organization but can serve as partners for implementing project activities.
Full Opportunity Web Address:
https://www.grants.gov/
Contact:
Agency Email Description:
Emily G Abraham
Agency Email:
Date Posted:
2020-01-08
Application Due Date:
Archive Date:
2020-03-08