U. S. Embassy Port Moresby announces an open competition for organizations interested in submitting proposals to organize a comprehensive program designed to provide emerging Pacific leaders with the skills and knowledge they need to become leaders in the region's economic and civil development.
As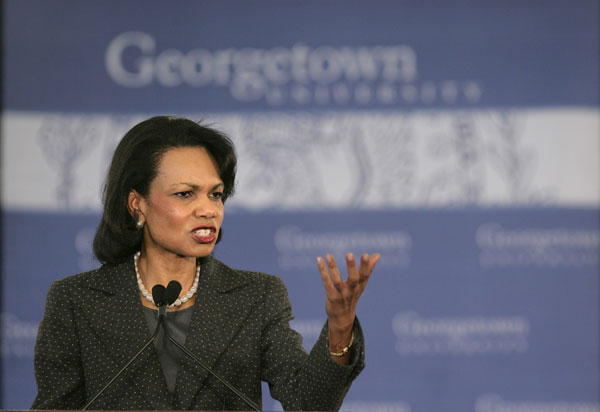 credit: From Wikimedia
a Pacific nation, the united States has long been committed to working with partners in the region to enruse continued regional security, as well as economic growth and development.
this program for young leaders will create ties across the Pacific to ensure that we are better prepared to address challenges together in the future.