The U. S. Embassy Budapest, Public Diplomacy Section (PDS Budapest) of the U. S. Department of State announces an open competition for past participants ("alumni") of U. S. government-funded and U. S. government-sponsored exchange programs to submit applications to the 2023 Alumni Engagement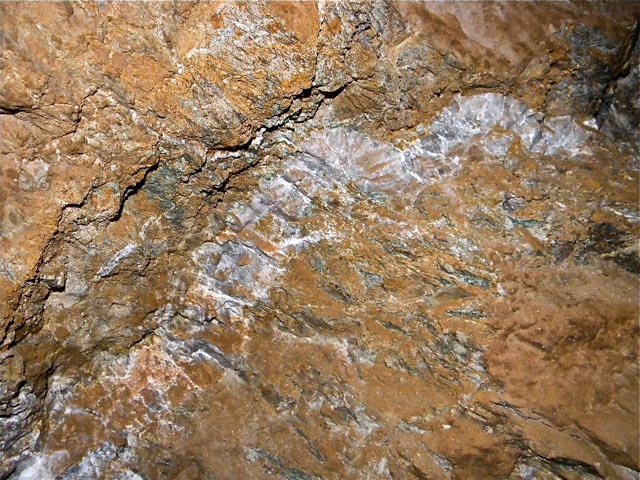 credit: From Wikipedia
Innovation Fund (AEIF 2023).
We seek proposals from teams of at least two alumni that meet all program eligibility requirements below.
Exchange alumni interested in participating in AEIF 2023 should submit proposals to BudapestGrants@state.gov email address by 11:59 p.m.
(CET) on March 3, 202 3. Program Objectives:AEIF provides alumni of U. S. sponsored and facilitated exchange programs with funding to expand on skills gained during their exchange experience to design and implement innovative solutions to global challenges facing their community.
Since its inception in 2011, AEIF has funded over 500 alumni-led projects around the world through a competitive global competition.PDS Budapest will accept public service projects proposed and managed by teams of at least two (2) USG alumni that support themes such as but not limited to:- Support Shared Security- Strengthen Economic Prosperity, Promote Innovation, Foster Entrepreneurship, and Improve the Digital Economy- Reinforce Democratic Values- Foster Hungarian and U. S. TiesPriority Region:
In the territory of Hungary