The goal of the Zrda (Zrda means growth in the Georgian language) activity is to promote inclusive and sustainable economic growth in targeted regions.
The activity purpose is to improve livelihoods and resilience in targeted communities in Georgia.
The activity's sub-purposes are to: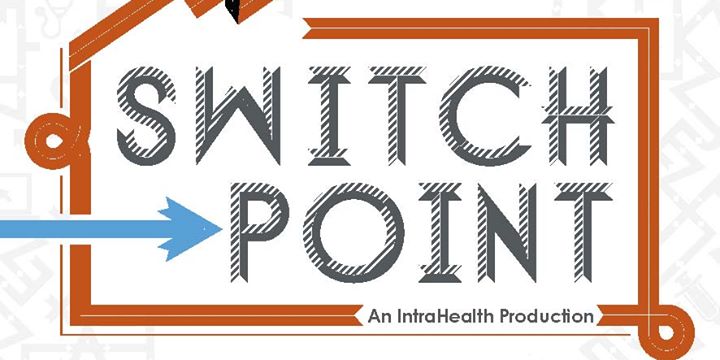 credit: SwitchPoint2014 Facebook Page
a) improve Micro – Small – and Medium –sized Enterprise (MSME) development and growth, b) increase productivity of rural households, c) facilitate market linkages between producers and buyers, and d) promote local economic development by establishing networks.