MEDIA-M:
Media Enabling Democracy, Inclusion and Accountability in Moldova (MEDIA-M) is a five-year activity (MEDIA-M or Activity hereafter) that aims to promote the development of an independent, professional media that gives citizens access to a variety of perspectives, and to create a media sector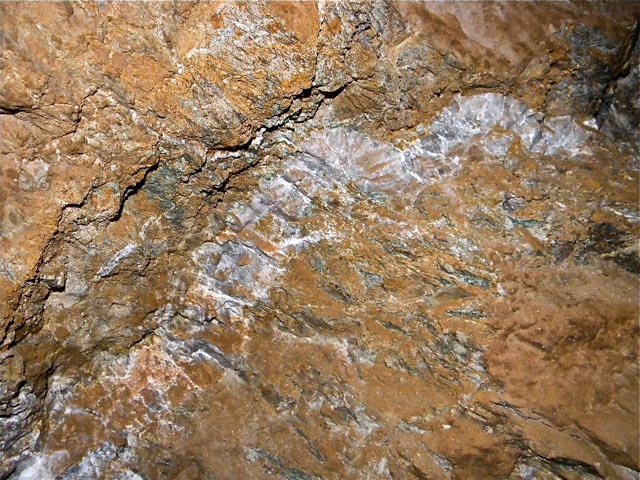 credit: From Wikipedia
that is more resilient to political and financial pressures.
---
---
---
---
Obtain Full Opportunity Text:
Not Available
Additional Information of Eligibility:
While for-profit firms may participate, pursuant to 22 CFR 226.81, it is USAID policy not to award profit under assistance instruments such as cooperative agreements.
However, all reasonable, allocable, and allowable expenses, both direct and indirect, which are related to the grant program and are in accordance with applicable cost standards (22 CFR 226, OMB Circular A-122 for non-profit organization, OMB Circular A-21 for universities, and the Federal Acquisition Regulation (FAR) Part 31 for-profit organizations).
Full Opportunity Web Address:
Contact:
Armen YeghiazarianGrantorPhone 37410464700
Agency Email Description:
Armen Yeghiazarian, Senior A&A Specialist
Agency Email:
ayeghiazarian@usaid.gov
Date Posted:
2016-09-22
Application Due Date:
2016-11-14
Archive Date:
2016-11-06