The United States Agency for International Development (USAID) is seeking applications for a cooperative agreement from qualified U. S. and Non-U. S. organizations to fund a program entitled USAID "Enriching Youth for Tomorrow" in Turkmenistan.
Eligibility standards for this award are provided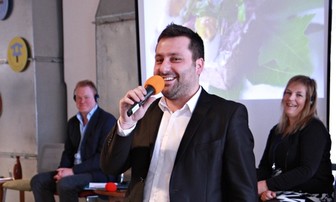 credit: British Council
in Section C of this NFO.The purpose of the activity is to improve the capacity of Turkmen youth aged 14-30 to contribute to their local economy and community.
This integrated activity seeks to equip youth with the skills necessary to participate in the labor market, contribute to society in a productive manner through civic engagement and community service, and improve the enabling environment through youth-sensitive policies, processes, and services.