The National Institute on Aging (NIA) invites applications from qualified institutions for the creation or continuation of Resource Centers for Minority Aging Research (RCMARs).
The primary purpose of this FOA is (1) to support centers that will enhance the diversity of the aging research workforce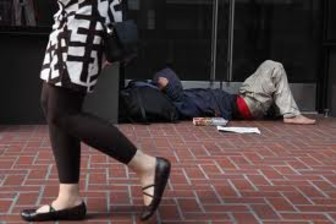 credit:
by mentoring promising scientists from under-represented groups for sustained careers in aging research in a selected area of scientific focus, and (2) to develop infrastructure to promote advances in this area and increase the number of researchers focused on the health and well-being of minority elders.
RCMARs focus on priority areas of social, behavioral, and economic research on the processes of aging at the individual or societal level.
The program supports research at multiple levels from genetics to cross-national comparative research, and at stages from basic through translational, with the goal to improve the health, well-being, function, and independence of older Americans.
This new cycle of RCMARs will expand the scientific scope of the program to encourage transdisciplinary social and behavioral science research on any theme addressed in the National Institute on Aging Strategic Plan.
Consistent with the longstanding focus of the RCMAR program on minority aging research, all centers are also expected to offer mentoring in health disparities and minority aging issues as a major component of their research education programs, thereby enhancing the potential impact of research supported by the program on all sectors of our aging society.