The goal of this FOA is to support short courses geared to behavioral and social scientists who have existing expertise in aging research and can make research contributions in Alzheimers disease and Alzheimer's disease-related dementias (AD/ADRD) with additional knowledge about the diseaseand related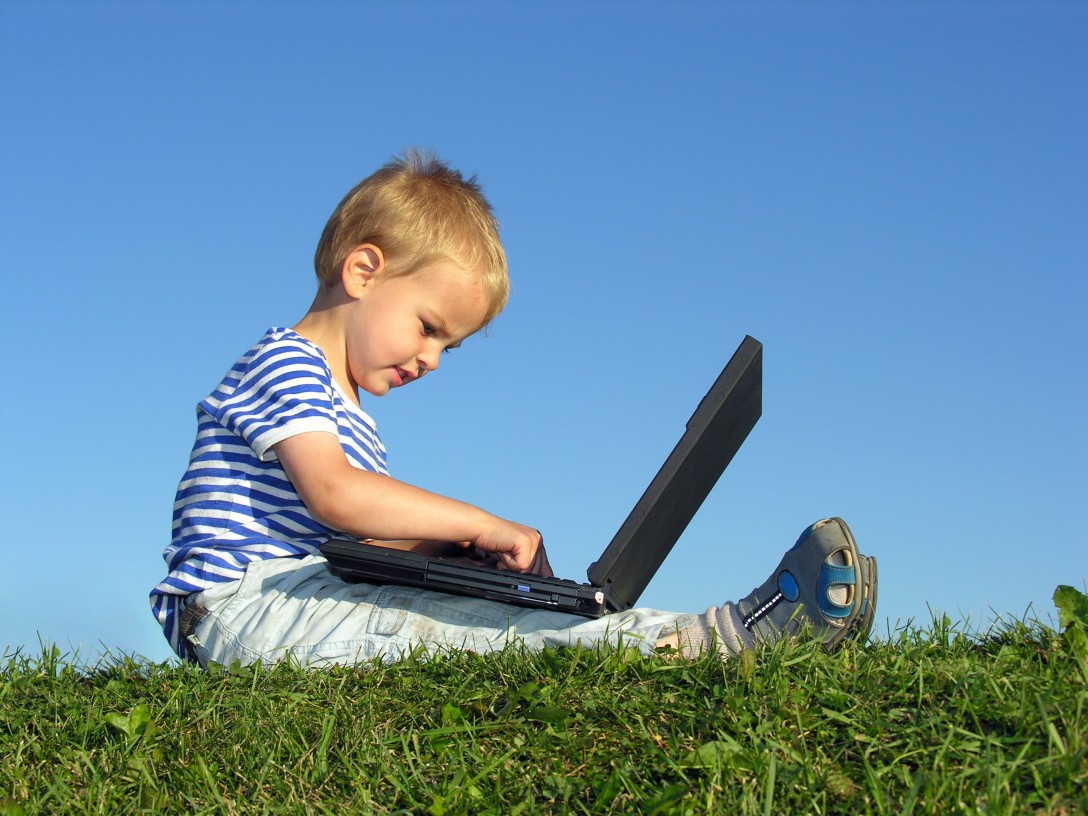 credit: Wingwire
research resources.
Fields of behavioral and social science research relevant for this FOA are health economics, labor economics, health services research, healthcare policy, public policy, demography, sociology, social epidemiology, psychology, and social neuroscience.
Priority areas of focus include, but are not limited to, the following:
dementia care; dementia caregiver research; cognitive and dementia epidemiology; behavioral and social pathways of AD/ADRD; role of social, contextual, environmental, and institutional factors in AD/ADRD; early psychological changes preceding AD/ADRD onset; prevention of AD/ADRD; disparities in AD/ADRD or dementia-related outcomes; and research resources and methods for studying the determinants and impact of AD/ADRD.