This Funding Opportunity Announcement (FOA) is associated with the Childhood Cancer Survivorship, Treatment Access, and Research (STAR) Act of 2018 that is intended to maximize discovery and accelerate development and availability of promising childhood cancer treatments.
The purpose of this initiative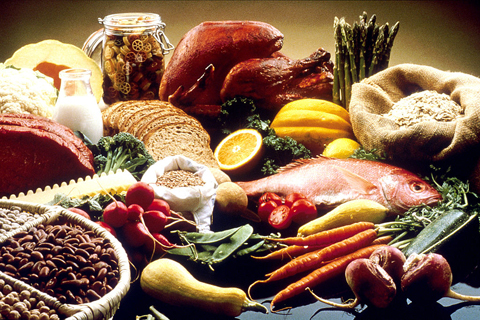 credit: Wikimedia Commons
is to stimulate the scientific development of effective, feasible and scalable interventions to address adverse physical and psychosocial effects in survivors of pediatric and or adolescent/young adult (AYA) cancers.
These interventions may be delivered by providers, communities, and/or health care systems This FOA requests applications from investigators to:
(i) develop and test interventions that prevent, mitigate or manage adverse outcomes in pediatric and/or AYA cancer survivors; (ii) evaluate models of care that strengthen coordination, continuity and quality, reduce access barriers to needed services including follow-up care, and improve outcomes, across the survivor's lifespan.
Development of interventions to address disparities in outcomes and/or access to needed care, and to address the needs of minority or medically underserved pediatric and/or AYA populations is of high priority.