The goal is this Funding Opportunity Announcement (FOA) is to support research on survivors of adult onset cancers who are transitioning to follow-up care.
Through this FOA, the National Cancer Institute (NCI) intends to stimulate the scientific development of innovative healthcare provider- and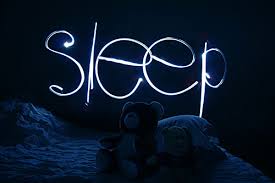 credit: Flickr
healthcare system-level interventions to optimize outcomes.
This FOA requests applications that develop and test interventions that foster strong collaborations between oncology and non-oncology providers to optimize follow-up care for adult cancer survivors.
Interventions focused on the needs of racial/ethnic minority and medically underserved adult survivors, and/or those receiving care in community settings is of high priority.