The Centers for Disease Control and Prevention (CDC) National Center for Injury Prevention and Control (NCIPC) is soliciting investigator-initiated research to conduct rigorous evaluation (including both a process and outcome evaluation) of prevention approaches implemented within communities that incorporate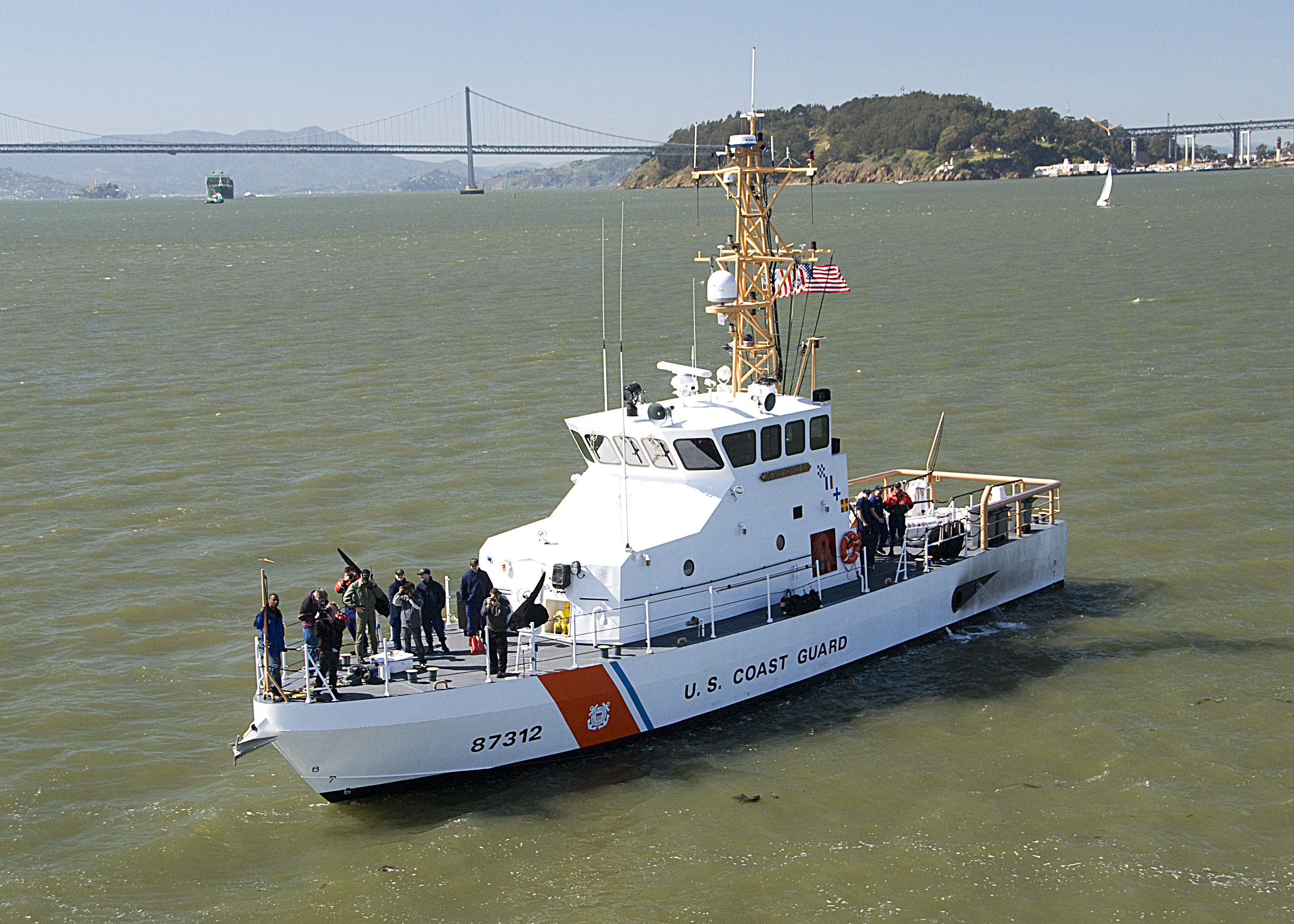 credit: Wikimedia Commons
efforts to mitigate the harms of adverse childhood experiences (ACEs) and prevent future ACEs, while simultaneously aiming to prevent substance use and overdose.
Recognition of the link between ACEs and related trauma with substance use has led to the development and implementation of programs spanning the social ecology and working simultaneously to prevent ACEs, substance use and overdose more broadly, as well as other related harms.
Thirty-four of the 66 recipients to NCIPC's Overdose Data to Action (OD2A) funding are implementing overdose prevention activities that provide support for people who have experienced ACEs or are designed to prevent ACEs in addition to substance use and overdose.
Further, ACEs-related overdose prevention strategies are also being funded through other NCIPC programmatic and research initiatives.
These efforts represent initial steps toward the development of cross-cutting strategies that integrate activities to simultaneously address ACEs and overdose.
Rigorous process and outcome evaluations are needed to identify effective approaches implemented within communities that incorporate programming to mitigate the harms of ACEs exposure and prevent future ACEs while simultaneously aiming to prevent substance use and overdose.
Partnerships between the applicant institution and outside entities will be necessary to complete the proposed work.
Applicants will be required to implement strategies based on the best available evidence for preventing substance use, overdose and ACEs.
To ensure community buy-in and ability to effectively implement the proposed prevention strategy, applicants will be strongly encouraged to partner with a state health department or other CDC funding recipients implementing programming in support of existing NCIPC strategies (e.g., OD2A, NACCHO ACEs prevention, PACE:D2A, EfC), or partner with communities with demonstrated capacity to implement such strategies.
The strongest applications will document established relationships between the institutions designing and leading evaluation efforts and the communities already implementing ACEs-related activities and/or substance use and overdose prevention strategies.
All applicants are strongly encouraged to partner with communities already implementing such prevention strategies, regardless of whether a previously established relationship exists.