The NIDA Avant-Garde Award Program for HIV/AIDS Research supports individual scientists of exceptional creativity who propose high-impact research that will open new areas of HIV/AIDS research relevant to drug abuse and/or lead to new avenues for prevention and treatment of HIV/AIDS among drug abusers.
The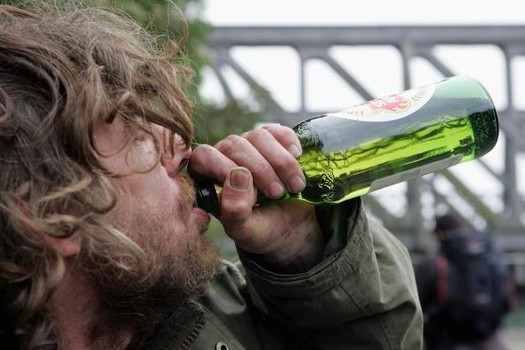 credit: Matt Cardy/Getty Images
term avant-garde is used to describe highly innovative approaches that have the potential to be transformative.
The proposed research should reflect approaches and ideas that are substantially different from those already being pursued by the investigator or others and should support the NIH HIV/AIDS Research Priorities https://grants.nih.gov/grants/guide/notice-files/NOT-OD-15-13 7. html.
The NIDA Avant-Garde award supports innovative, basic research that may lead to improved preventive interventions or therapies; creative, new strategies to prevent disease transmission; novel approaches to improve disease outcomes; and creative approaches to eradicating HIV or improving the lives of those living with HIV.