The National Institute of Dental and Craniofacial Research (NIDCR) intends to continue support for research conducted within a national Dental Practice-Based Research Network (DPBRN).
The NIDCR will fund one national DPBRN Administrative and Resource Center (RFA-DE-19-001) and one national DPBRN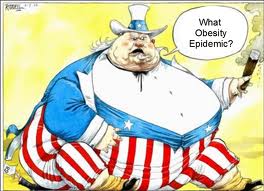 credit: Run Luau Run
Coordinating Center (RFA-DE-19-002) as companion awards to support the infrastructure for and implementation of multiple observational studies and clinical trials.
This Funding Opportunity Announcement (FOA) is soliciting applications for investigator-initiated clinical observational studies and clinical trials to be conducted in the DPBRN through a milestone-driven UG3/UH3 cooperative agreement mechanism.
Each UG3/UH3 award will support an individual project which will utilize the DPBRN infrastructure and resources for study planning and implementation.
This FOA supports a UG3 clinical study planning phase and potential transition to a UH3 implementation phase, with a combined total funding period of up to six years.
Progression to the UH3 phase is based on an administrative review and is dependent on success in meeting UG3 milestones, consideration of the DPBRN as an appropriate venue for conduct of the research, NIDCR program priorities, and availability of funds.
The main goals of the national DPBRN are to streamline the implementation of national oral health research studies in dental practices on topics of importance to practitioners and their patients, to provide evidence useful in daily patient care, and to facilitate the translation of research findings into clinical practice.