The Multidisciplinary Approach to the Study of Chronic Pelvic Pain (MAPP) Research Network conducts multi-center studies of urologic chronic pelvic pain syndrome (UCPPS), a term used to encompass interstitial cystitis/bladder pain syndrome (IC/BPS) and chronic prostatitis/chronic pelvic pain syndrome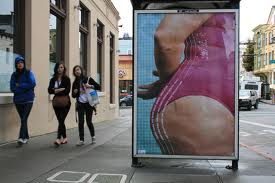 credit: Flickr photo by Marla Showfer
(CP/CPPS).
The goal of the MAPP Network is to provide new insights into underlying pathophysiology, natural history, clinical phenotype, and risk factors as a foundation for future clinical intervention efforts and ultimately to improve clinical management.
The MAPP Research Network is currently comprised of nine Discovery Sites, a Data Coordination Core (DCC), and a Tissue and Technology Core (TATC).
The purpose of this Limited Competition Funding Opportunity Announcement (FOA) is to invite an application from the current MAPP Network TATC for an additional three-year project period.
During this period, the MAPP Network will continue collection of longitudinal phenotypic data and biological samples from UCPPS participants currently enrolled in the Trans-MAPP Symptoms Patterns Study and continue to conduct highly-collaborative, integrated data analyses for identification of new insights into UCPPS.