The purpose of this research is to systematically evaluate the diastereomeric composition of LEQVIO (Inclisiran), an FDA-approved, N-acetylgalactosamine (GalNAc)-conjugated siRNA drug, and to understand the biological/pharmacological activity of each diastereomer in LEQVIO through stereochemically-controlled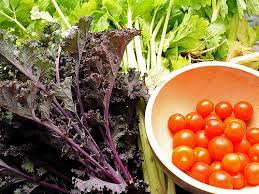 credit: Flickr
synthesis and biological activity assessment using in vitro and animal models.
The proposed studies will focus on 1) synthesis of each diastereomer of LEQVIO (Inclisiran) in stereochemically pure form; 2) assessment of the biological activity of each stereochemically pure diastereomer in inhibiting PCSK9 activity using in vitro assays and in a transgenic mouse model; 3) development of analytical methods to identify and characterize the stereochemical structure of each diastereomer in LEQVIO; and 4) assessment of the individual contribution of each diastereomer to the overall pharmacological activity of LEQVIO.
Tools developed in this research can also be applied to other similar GalNAc-conjugated siRNAs specifically, and other siRNAs in general.
Knowledge gained from this research will also contribute to the sameness evaluation of generic siRNAs, and to the quality control of oligonucleotide drugs.