This Funding Opportunity Announcement (FOA) invites applications to participate in the Electronic Medical Records and Genomics (eMERGE) Genomic Risk Assessment and Management Network.
This network will continue to use biorepositories linked with electronic medical records (EMRs) for genomic research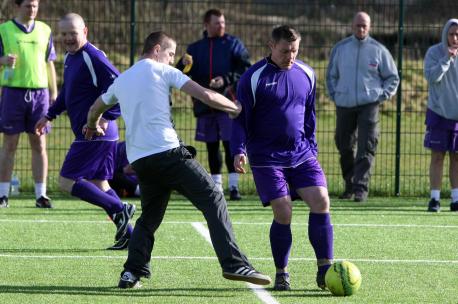 credit: The Northern Echo photo
by developing, evaluating, and disseminating genomic risk assessment and management tools for clinical use.
Applicants to this FOA are expected to recruit a minimum of 35% of patients who come from racial or ethnic minority populations, underserved populations, or populations who experience poorer medical outcomes.
In contrast, applicants to the companion RFA-HG-19-014 are expected to recruit a minimum of 75% of such patients.