NIOSH uses cooperative agreements to arrange collaborative surveillance and research opportunities with state health departments, universities, labor unions, and nonprofit organizations.
NIOSH funds a broad array of cooperative agreements to develop knowledge for preventing occupational diseases,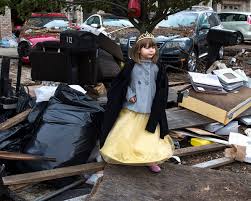 credit: brighthorizonsfoundation.org
injury, and death.
The U24 cooperative agreement mechanism will be used to provide tribal nations, states, and large municipalities with technical assistance and services to build occupational safety and health (OSH) program capacity and promote the use of multiple-source surveillance data.
The awardee(s) will advance education and translation through the operation of an open-access online repository for occupational health information and surveillance data.
States, Non-governmental organizations (NGOs), and tribes will draw upon relationships with their stakeholders to use surveillance data to take action such as identify or support tribal and state priorities, and guide coordinated, targeted efforts to protect workers; monitor statistical and other trends and progress over time (i.e., burden and impact); propose pilot and evaluation activities for addressing disease burden or impact; conduct educational and outreach activities; and to develop prevention and intervention recommendations.