This is a Request for Information.
USAID/Southern Africa and USAID/Namibia have developed a Request for Information (RFI) for the following purposes:
1) To provide industry and stakeholders an opportunity to review, comment and provide suggestions for improvement or clarification of the DRAFT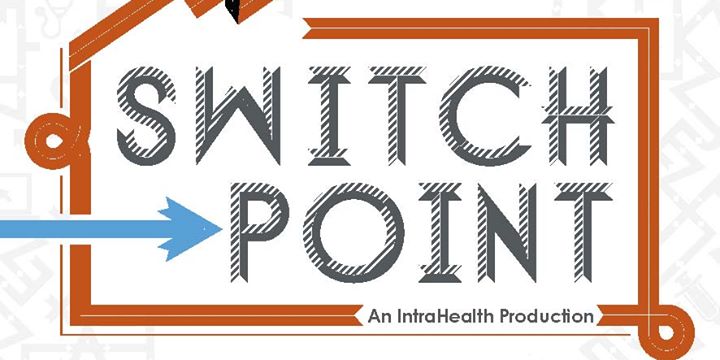 credit: SwitchPoint2014 Facebook Page
USAID/Namibia Strengthening Technical Assistance and Response (STAR) Program Description (Attachment 2 of the RFI package).
This RFI may or may not lead to a formal solicitation or notice of funding opportunity for potential offerors.
2) To announce that USAID/Namibia will hold a Pre-Solicitation Conference on October 30, 2018 and October 31, 2018 in Windhoek, Namibia.
Advance registration is required.
Attendance is in-person only.
See details regarding times, the venue and registration instructions in the Pre-Solicitation Conference Participation Information attachment (Attachment 1 of the RFI package).
An audio recording of the conference will be made and will be posted publicly as a follow-up to this event and this RFI.
This request for information is issued solely for planning purposes and is published in accordance with FAR Part 10 and FAR 1 5. 201(e).
This is not a solicitation or call for proposals.
Any proposals submitted in response to this request will not be considered.
For more details and instructions see the attached package.