The United States Government, represented by the U. S. Agency for International Development Botswana (USAID/Botswana), is issuing this Request for Information (RFI) for the purpose of offering industry and stakeholders an opportunity to review, comment on, and provide responses to the concept.
The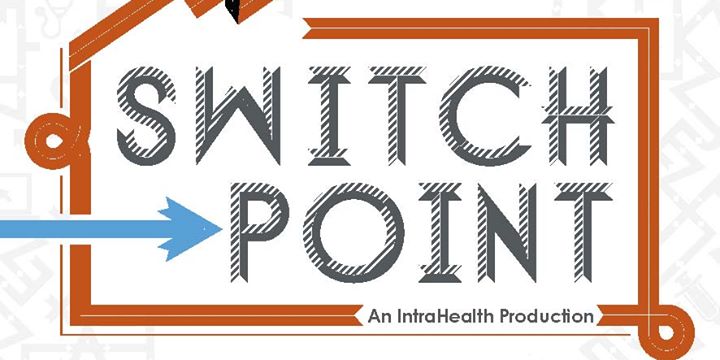 credit: SwitchPoint2014 Facebook Page
RFI is an attempt to reach out to the market to determine the scope of industry capabilities and interest and will be treated as information only.
USAID is seeking feedback from potential responsible local (Botswana) and/or international consortium led by local organizations.This is a Request for Information and is not a Request for Proposals (RFP) or Request for Applications (RFA).
It is issued solely for information, market research and planning purposes and it should not be construed as a commitment by the U. S. Government or USAID to issue any solicitation or Notice of Funding opportunity, or ultimately award a contract or assistance agreement based on this RFI, or to pay for any information voluntarily submitted as a result of this request.